How to choose the best online learning platform
Learn how to decide on the right online learning platform for your business
Simply fill in the form to receive your free eBook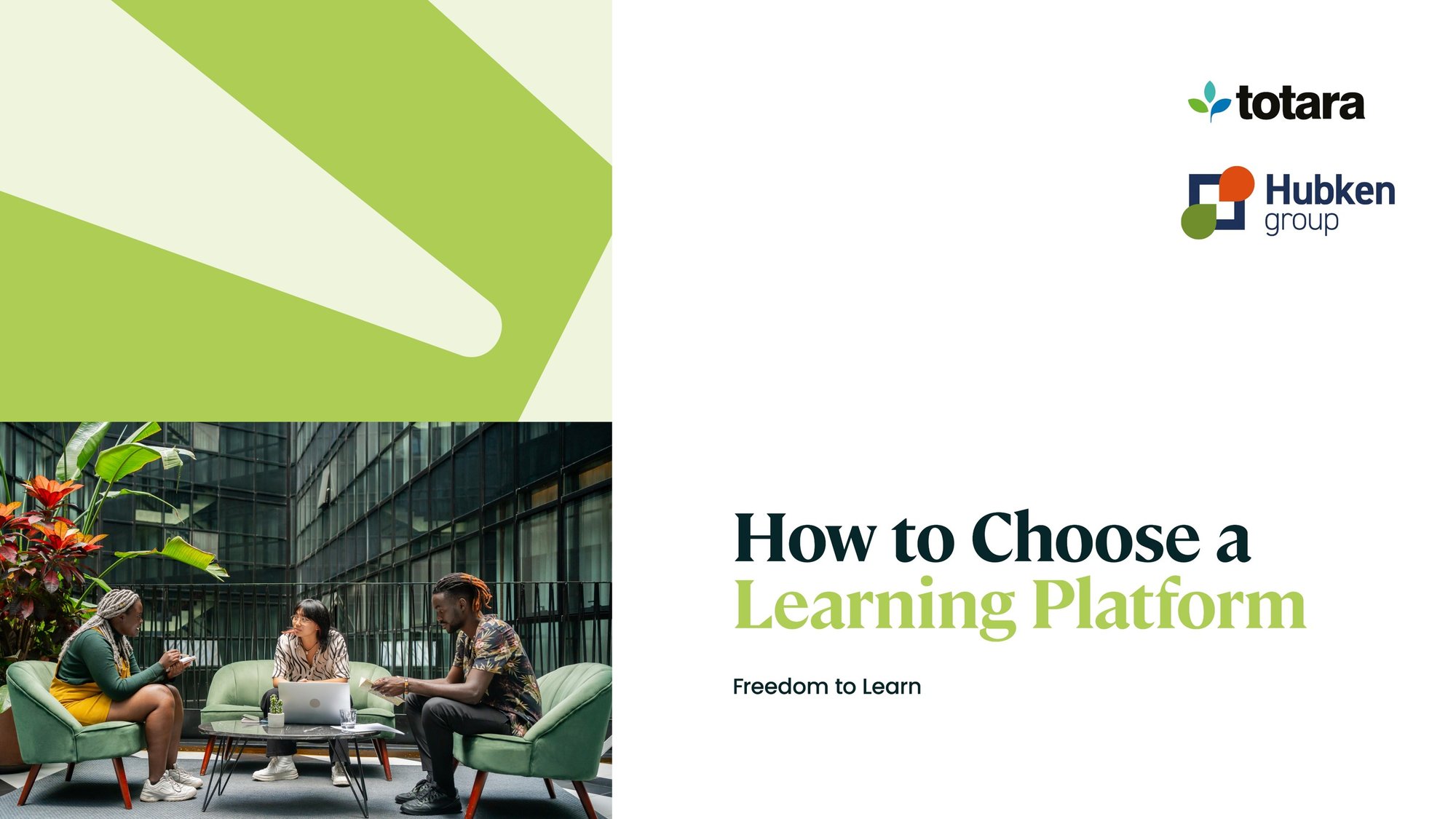 It can feel like a real struggle when it comes to choosing the best online learning platform for your business. And choosing the right LMS from the hundreds of online learning platforms can make a massive difference to the success of your L&D strategy.
Need some guidance on how to choose the right learning platform for your online learning needs? Our comprehensive and effective eBook will walk you, step-by-step, through the key factors that you should consider when selecting the perfect online learning platform. This includes:
Understanding what the learning platform is really for
Who's going to be using it and the functionality that they need?
How flexible is the system and can it adapt to your needs?
The balance between time, quality and cost
Discover HubkenCore
Deliver exceptional e-learning performance with our pioneering e-learning SaaS solution.