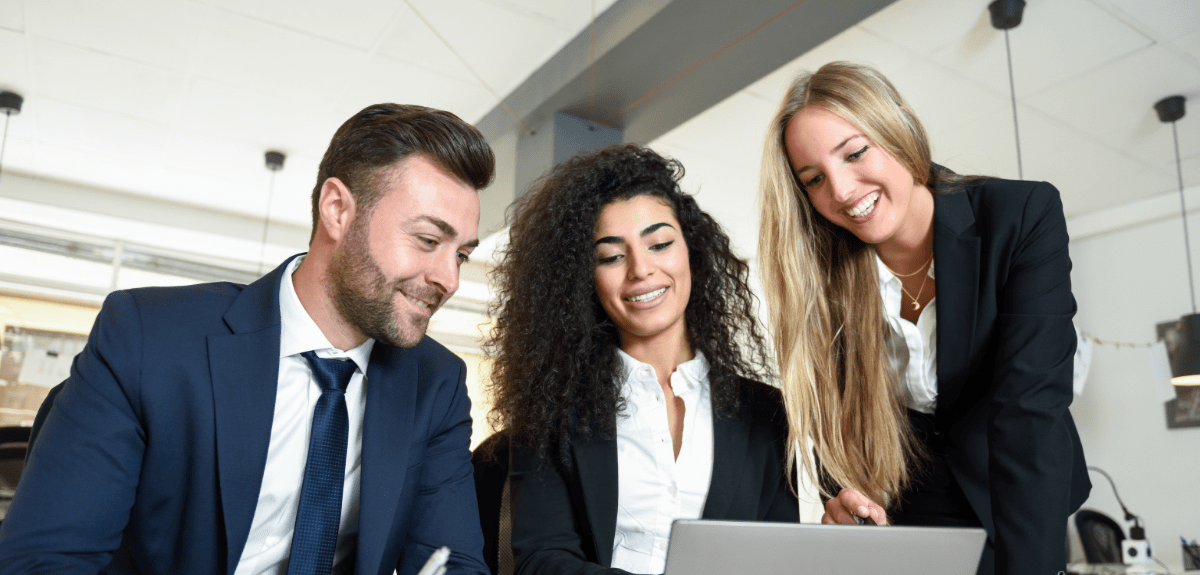 Businesses That Embrace Digital Learning Are Most Likely to Succeed - Here's Why
There's a lot of talk about digital learning.
People talk about how it's more accessible and scalable, and how it offers greater insight and encourages a collaborative approach to learning.
But there's one thing you don't hear much about – and that's how a shift towards digital learning can have a massive impact on your company's overall success.