With nearly 20 years as LMS specialists, we regularly get approached by customers who are looking at purchasing either a Moodle or a Totara LMS, and who are wondering which system is best for their organisation or business.

Moodle LMS has long been the go-to e-learning platform for small-to-medium sized organisations, while Totara Learn has been seen as more suitable for larger organisations and businesses.
However, Totara has recently released a simpler version of Learn. Branded Learn Professional, it offers all the essential features a business needs for a flexible LMS and is focused on the SME market as a serious alternative to Moodle. With a similar price point but with many more business-friendly features, Learn Professional is an intriguing alternative to Moodle.
What are Totara Learn Professional and Moodle LMS?
In simple terms, they're Learning Management Systems (LMSs), used by organisations to manage, deliver and measure online training and learning.
Moodle is arguably the best-known LMS platform of its kind and is used worldwide, particularly in the education sector. It provides an easy, centralised way to deliver e-learning flexibly and efficiently to learners.
Like Moodle LMS, Totara Learn Professional is used to administer online learning and training, but it has more of a focus on business, rather than education.
The two systems are generally offered at similar, cost-effective price points, so it's important to understand which would better suit your organisation when looking for an LMS.
A comparison of features
While it's true that Totara Learn Professional and Moodle do similar things, they also have different features that set them apart from one another.
For a full, comprehensive comparison of their features, see our comparison table page.
Here however we'll explore a few of the key feature differences between the two systems to help you understand which one might be a better fit for your organisational needs.

Additional or enhanced features of Totara Learn Professional vs Moodle
Aimed at businesses, Learn Professional offers some key features and improvements over Moodle that can help them offer more effective e-learning programmes.
Automated enrolment – Perhaps the biggest advantage that Totara Learn Professional has over Moodle LMS is the automation options it offers, which can be a lifesaver for busy administrators. Automated competency-based enrolment and dynamic audiences make the course enrolment process much easier for both admins and their learners, saving precious time and money.

Design & navigation – Intuitive design and navigation is something that Totara always delivers with their products, and Totara Learn Professional is no exception. Whether it's the audience-based dashboards, the configurable administration menus, or the customisable learning catalogue, the navigation flow and overall user experience on Learn Professional is much more flexible and intuitive than Moodle.

Offline & virtual learning – The post-Covid 19 world will likely inevitably mean greater amounts of flexibility when it comes to training, and this area of functionality really shines in Totara Learn Professional versus Moodle. If your learning objectives include any form of virtual and offline training, being able to manage everything on a single platform makes things much easier for learners and trainers alike.

Learn Professional easily facilitates on and offline learning, enabling businesses to seamlessly offer a blended learning approach, with offline learning mixed into your e-learning programme. Learn Professional offers Enterprise-level functionality like event booking management, attendance tracking, sign-up sheets and more – something Moodle simply doesn't offer.

Programme Management – Learn Professional also retains many of Totara Learn's powerful Adaptive Learning features, including the ability to group or sequence sets of courses, create recurring courses, cater for conditionality for course programmes or set due dates for course completion. These features are not available in Moodle.

Reporting – While not as extensive as Learn, Totara Learn Professional nonetheless offers stronger reporting functionality than Moodle, in particular around team learning & development statistics. These help system administrators to not only analyse their learners' performance and progress, but also to understand the successes and failures of the different pieces of e-learning content that they offer.

System roles – Another key strength of Learn Professional is that, while Moodle, can only cater for admin, learner and tutor roles, Learn Professional includes these, but also caters for business-meaningful roles such as manager, area manager, assessor, etc. This makes it much more versatile and promotes the use of auto-enrolment based on the type of role.

Upgrade path – Learn Professional also offers a seamless upgrade path to Totara's full suite of e-Learning platforms. This means that businesses also have the flexibility to easily upgrade their LMS as their business needs change and grow – a cost-effective way to gain the additional features that might be needed in the future.
Conclusion
Totara Learn Professional is a powerful, yet simple learning management system (LMS), perfect for smaller organisations, or those without the most complicated of e-learning needs.
When compared to a Moodle LMS, which is often seen as the go-to option for smaller organisations, Learn Professional offers considerably more business-friendly features, particularly in areas such as automation and reporting, course and audience management, and offline/ virtual learning.
At Hubken, we offer both Moodle and Totara LMS solutions. Based on your organisational goals, your e-learning objectives, and the expected growth of your organisation, you can always trust us to provide unbiased advice.
Evaluating and selecting the right LMS is challenging and selecting the right solution is key to ensuring your e-learning business objectives are met, both today and into the future. At Hubken Group, we provide Totara and Moodle LMS based e-learning solutions and our experts can help you choose the best solution to reach all your training goals.
Want to discuss which LMS platform is right for you? Give our expert team a call today!
Check out our online feature comparison tables to see how Totara Learn Professional, Totara Learn, Moodle and Moodle Workplace differ: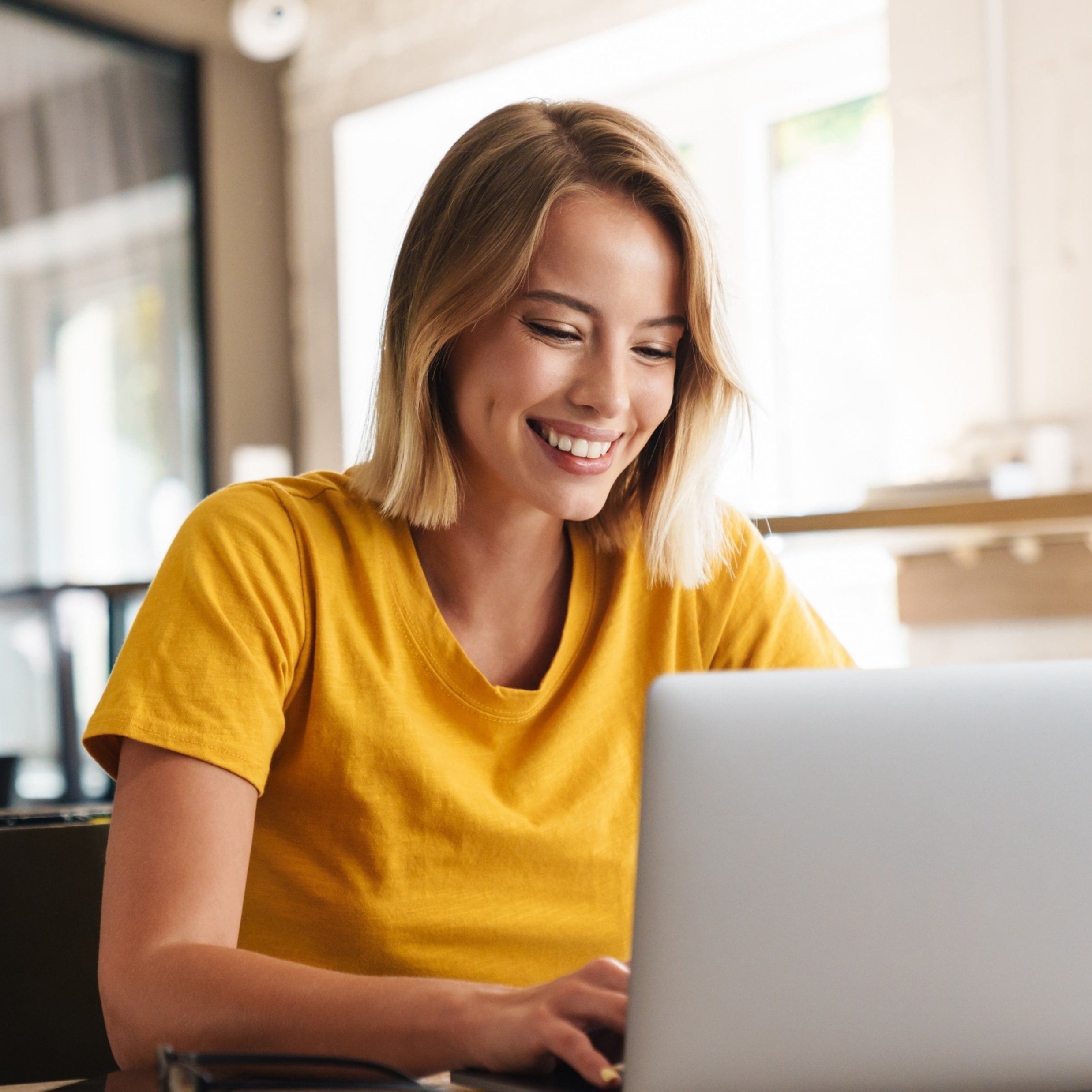 Explore HubkenCore – our unique SaaS LMS offering
Ready to see how our new LMS bundled solution is revolutionising how you purchase an e-learning solution?