Totara have introduced a new product: Totara Learn Professional. Pitched as an 'entry-level' LMS, Learn Professional provides an intriguing alternative and a competitor to the popular Moodle LMS.

But this is not simply a 'cut down' version of Totara Learn.
What marks it above Moodle, and indeed many other entry-level LMS solutions is that It retains so many of the great enterprise features of other Totara products.
And as a more cost-effective LMS solution aimed at providing enterprise level e-learning solutions to smaller organisations, it's worth diving into more details about Learn Professional's features to help establish if it could be the learning management solution you've been looking for.
What is Learn Professional?
Totara Learn Professional is a new learning management system (LMS) now available through Totara LMS specialist partners to help organisations introduce transformational learning programmes and train their employees online.
Learn Professional is a streamlined version of Totara Learn, the company's flagship LMS that offers a comprehensive suite of e-learning tools. By comparison, Learn Professional aims to deliver the same power and flexibility, but with more of a focus on those organisations that have less complex training needs.

Who's Learn Professional for?
While Totara Learn has traditionally been viewed as an 'enterprise' LMS – offering powerful features such as automation that appeal to large organisations and businesses, Learn Professional has been designed to help smaller organisations who have simpler training needs, are more price conscious, and yet still want an adaptable and extendable enterprise solution to meet their exacting LMS requirements.
As a result, Totara's Learn Professional still offers enterprise-friendly features such as automation, flexible course and catalogue management, gamification, and reporting that sets it apart from other popular LMSs like Moodle that have long been the go-to for smaller organisations.
Indeed, with Learn Professional, you'll get all the usual features that you'd expect with an LMS, along with a good balance of additional business-focused features to enable you to implement leading edge e-learning programmes for your users, but at a lower cost point.

What does Learn Professional do?
As with most LMSs, you'd essentially use Totara Learn Professional to manage, deliver and report on e-learning programmes through the use of courses, programmes and other e-learning materials.

Organisations across all sectors use LMSs to train their staff online, from employee onboarding and development, through to compliance and sales training, saving them time and money vs the traditional offline learning approach.
Learn Professional offers powerful LMS functionality such as automated course enrolments and strong visual reporting tools to make training employees online a simple and effective process.

What are some examples of Learn Professional's functionality?
Reporting – Learn Professional offers reporting functionality above and beyond what you might see from other LMSs. Team learning and individual development stats and in-built admin reports are just a few examples of this feature, giving organisations the ability to easily administer and analyse progress and performance.

Automated enrolment – Automation is a very desirable LMS feature for administrators as it saves a lot of time and effort. Learn Professional offers automated course enrolment to help relieve the admin burdens from your team. This level of automation is not found in Moodle and other lower budget LMSs.

Offline & virtual learning – Sometimes a fully online learning programme doesn't quite cover it. For the times you do need to take things offline, Learn Professional can still help thanks to functionality like event booking management, attendance tracking and more. Again, this is a feature that you'd only expect to find enterprise-grade e-learning solutions.
Why have Totara launched Learn Professional?
Learn Professional is designed to be more of an 'entry-level' LMS for smaller organisations who don't need the full range of functionality that Totara Learn offers, but who do want to retain some of the enterprise features that come with Totara's other Talent Experience product set.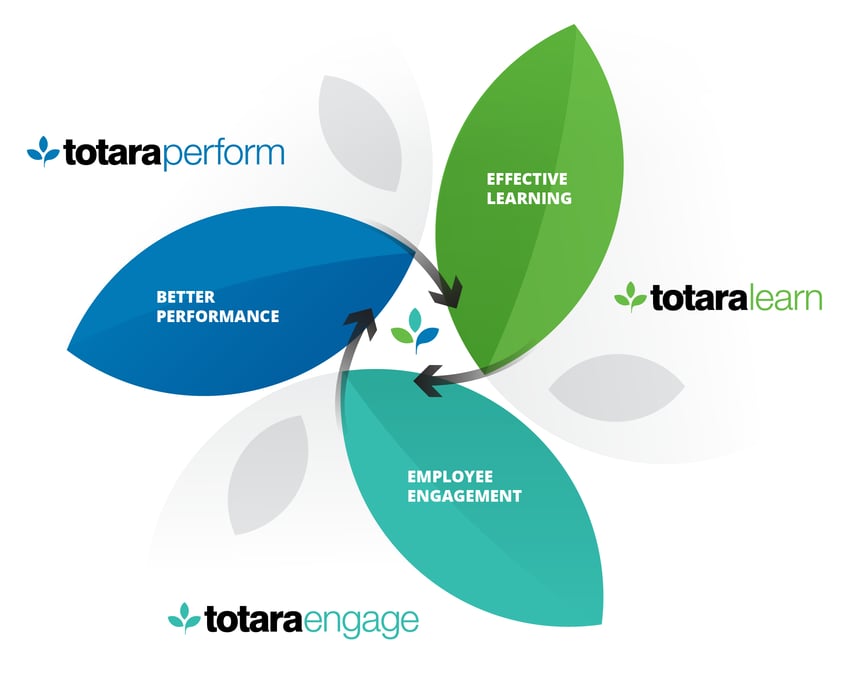 One key LMS that it can be pitched against is Moodle, which is a popular choice amongst smaller organisations, particularly in the education sector.
But if you're looking for a scalable and flexible learning platform that can grow with your organisation's learning needs, can be deployed quickly as an 'out of the box' solution, but can be changed and customised in the future, then Learn Professional deserves your attention.
Check out our online feature comparison tables to see how Totara Learn Professional, Totara Learn, Moodle and Moodle Workplace differ:
Does Learn Professional sound right for you? Want to learn more? Chat to our expert team today!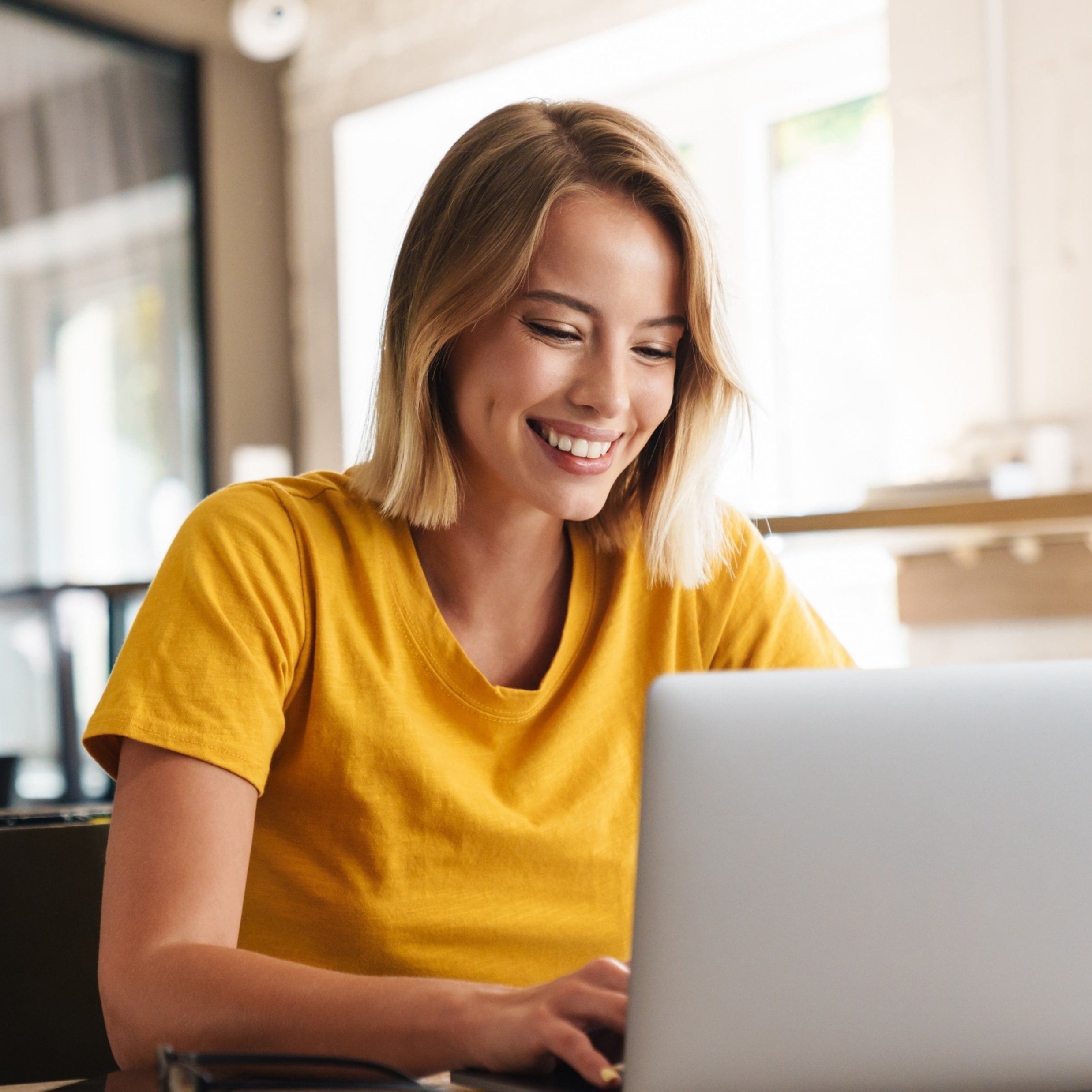 Explore HubkenCore – our unique SaaS LMS offering
Ready to see how our new LMS bundled solution is revolutionising how you purchase an e-learning solution?