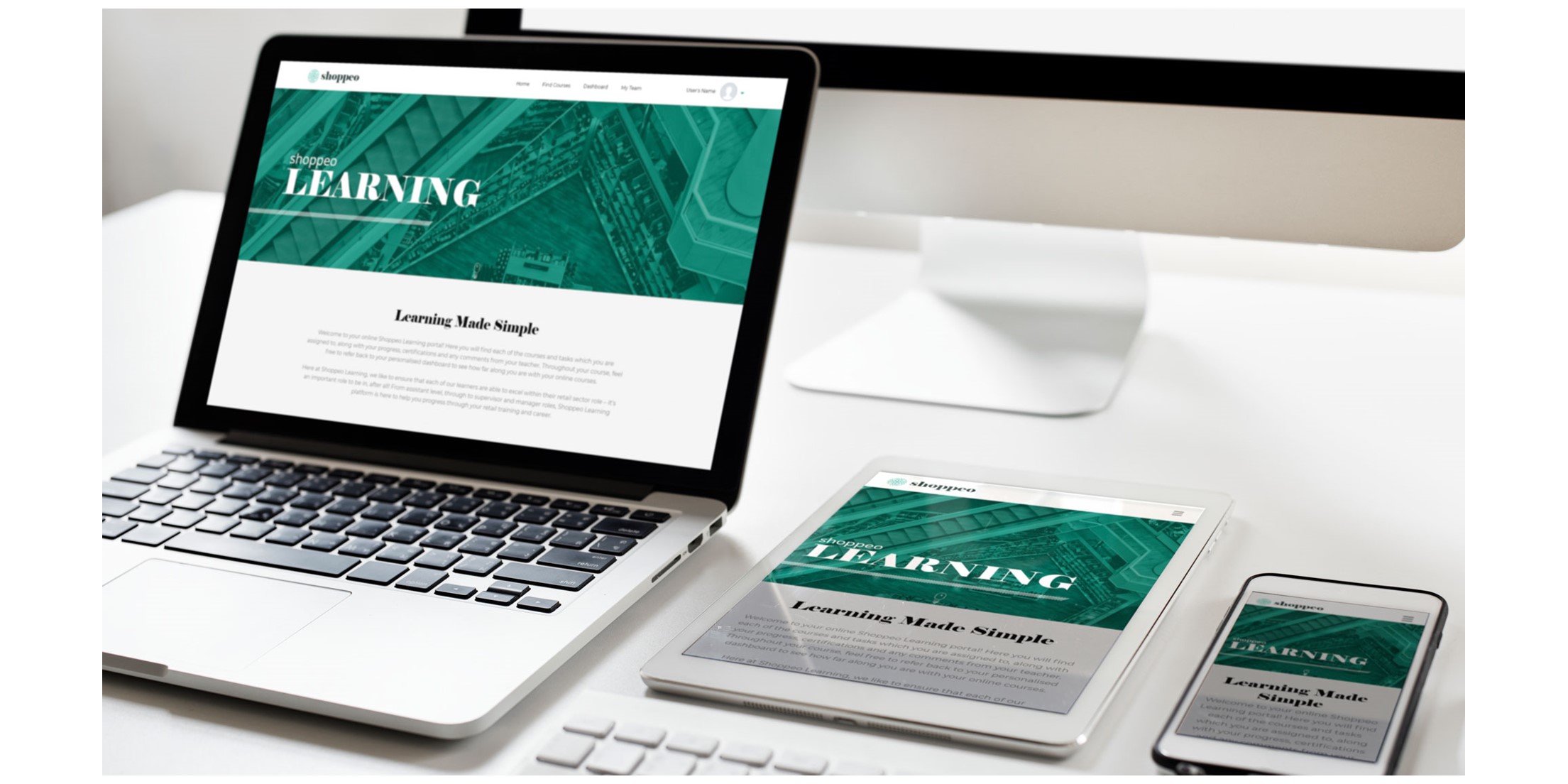 Within the digital strategy, which should ensure all Scottish people and businesses are comfortable embracing digitisation, are supporting options for businesses to make the most of digital technology.
If there's one key area of digitisation that could benefit almost all organisations, it's e-learning.
Given the support available from this strategy, now is the time to look at implementing effective e-learning strategies for your organisation.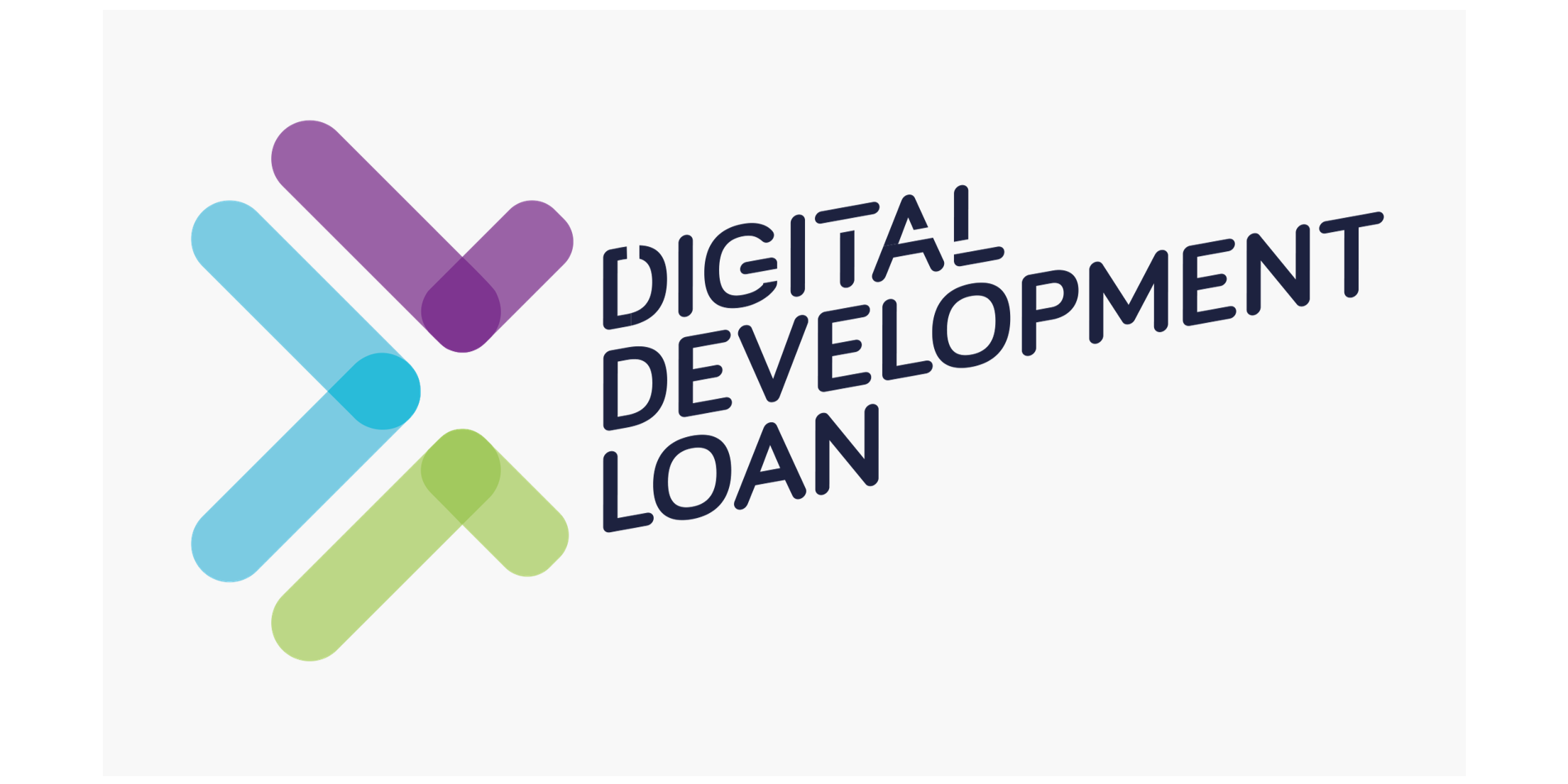 How to make use of the government support options
The key support option on offer is the Digital Development Loan programme:
Interest-free loans

Between £5,000 and £100,000

Available to SMEs across all sectors

To help "adopt and optimise new digital technologies"
These loans can be used to implement the technology to deliver e-learning and online training – Learning Management Systems (LMSs).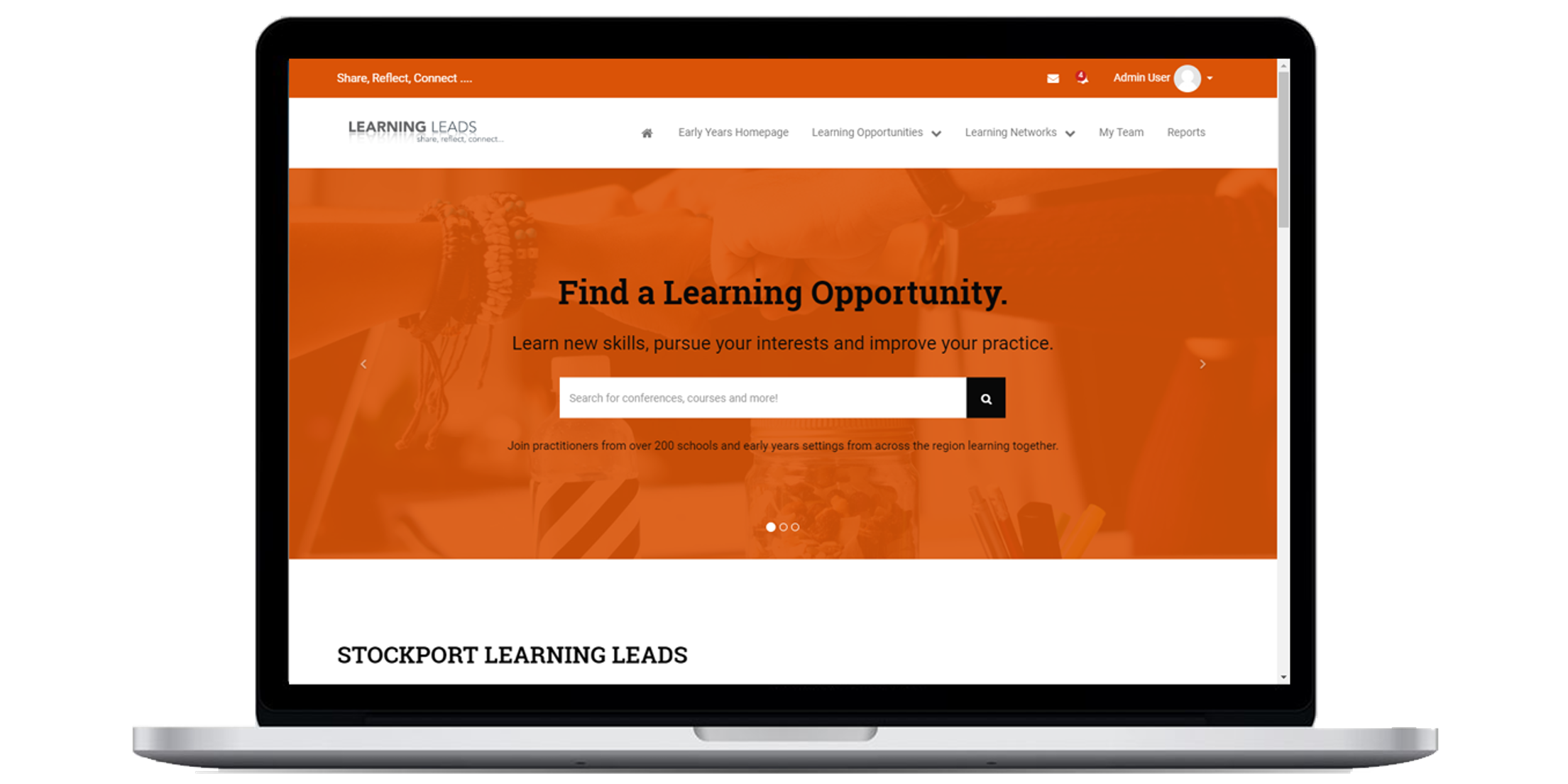 What is a LMS and why do you need one?
A Learning Management System (LMS) is a digital platform from which you can administer, deliver and report on e-learning and online training.
Digitising training removes the need for your learners to be all together in the same place at the same time, reducing both the administrative headaches and the associated costs of in-person training. A successful LMS would be cost-effective, boost the efficiency of your training and make tracking things like compliance training and continued professional development simple.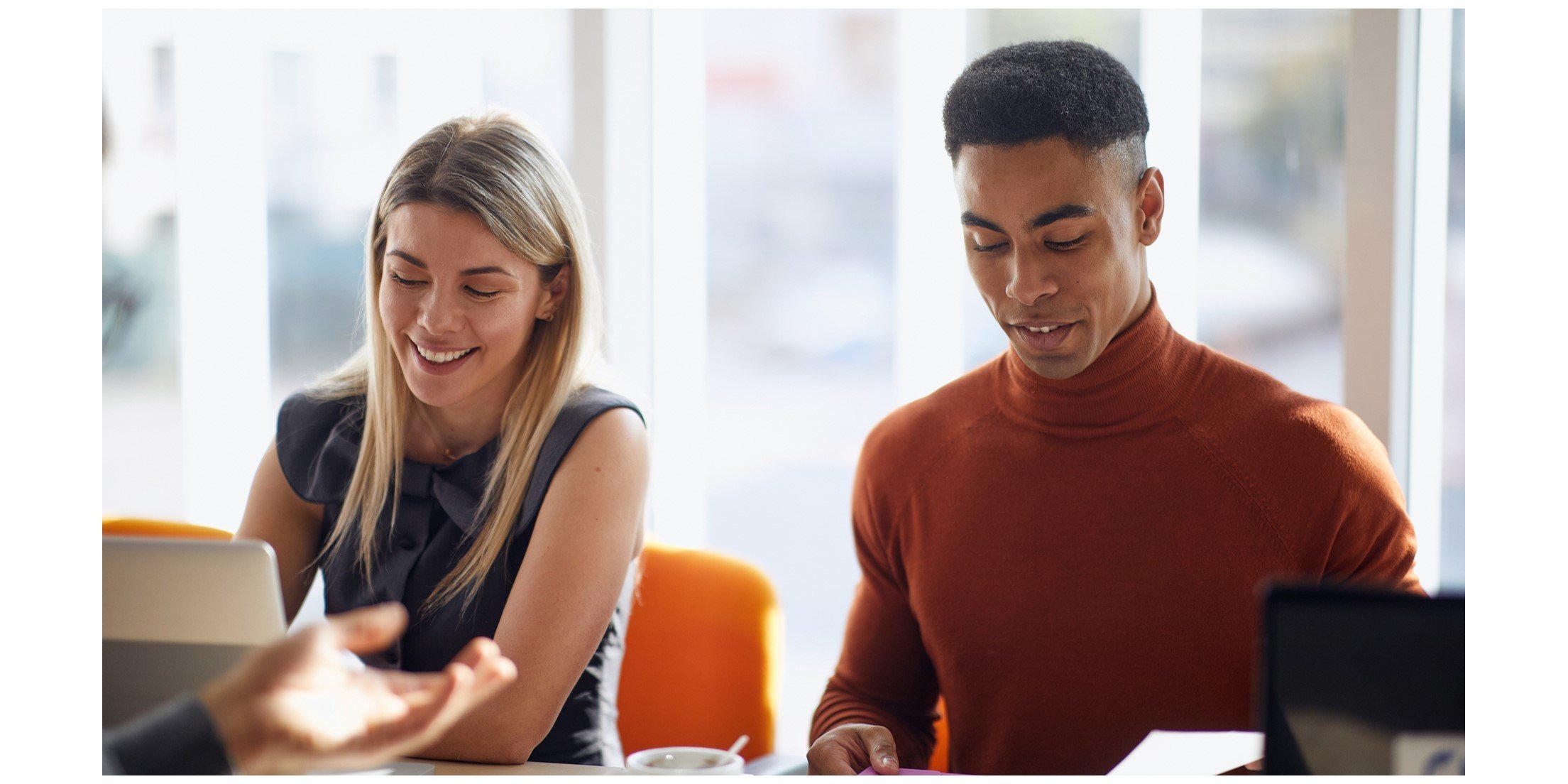 Are you eligible for the loans?
You can see the full eligibility criteria here.
But some key requirements include:
Must be a business registered in Scotland

Must be a Ltd company or sole trader registered with HMRC

Must meet the European definition of SME (fewer than 250 employees, annual turnover below 50 million euros)

Charities can apply
Why Hubken Group?
At Hubken we specialise in providing e-learning platforms to organisations across the UK and have been doing so since 2004.
Our recent Scottish clients include the likes of Electra Learning and LGBT Youth Scotland, who improve their digital processes in line with the government strategy. We will get you set-up, provide hosting services and ongoing, unlimited administrative support, as well as a range of other services.
You won't get that from many other providers!
Get started with Hubken